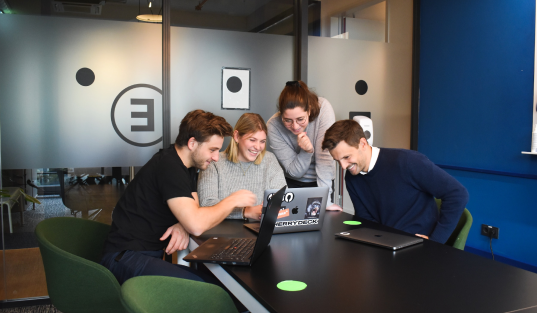 consultation
We help you to conceptualize an idea to develop it or to resolve a problem, providing you the best guidance you need with the technologies to be used, market feasibility, and its future scope of development, helping you with the utmost business viability.
Prototyping
Develop a simple experimental model of your proposed product with varying degrees of fidelity to capture design concepts that help to implement ideas into a tangible form that helps to understand the potential benefits, risks and costs involved.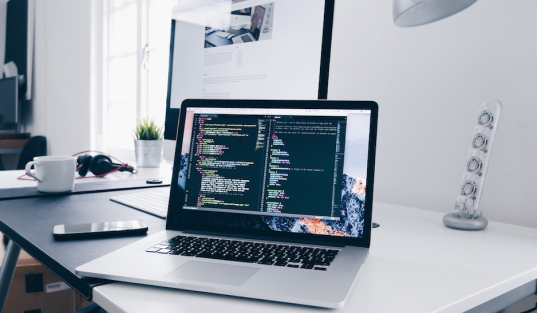 MVP Development
We help you develop a minimal viable product with minimum time and resources that helps to release a product idea to the market to test its large-scale feasibility and growth potential with the least risk of loss, and to collect the maximum amount of validated information about your idea.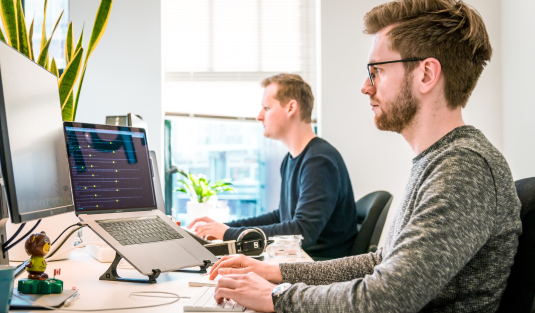 Product Development
We build the best-in-class product that offers high reliability helping you provide an uninterrupted user experience and security that keeps the user's privacy and data security at high priority and keep off any attacks; with that high scalability that exponentially increases the user base.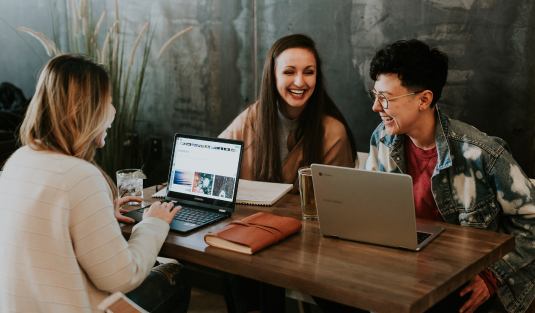 Project Support
We can assist you in various stages of software development to ensure that the software meets required quality standards, performance, and optimization. We also provide ongoing maintenance and support for bug fixes and compatibility updates.